About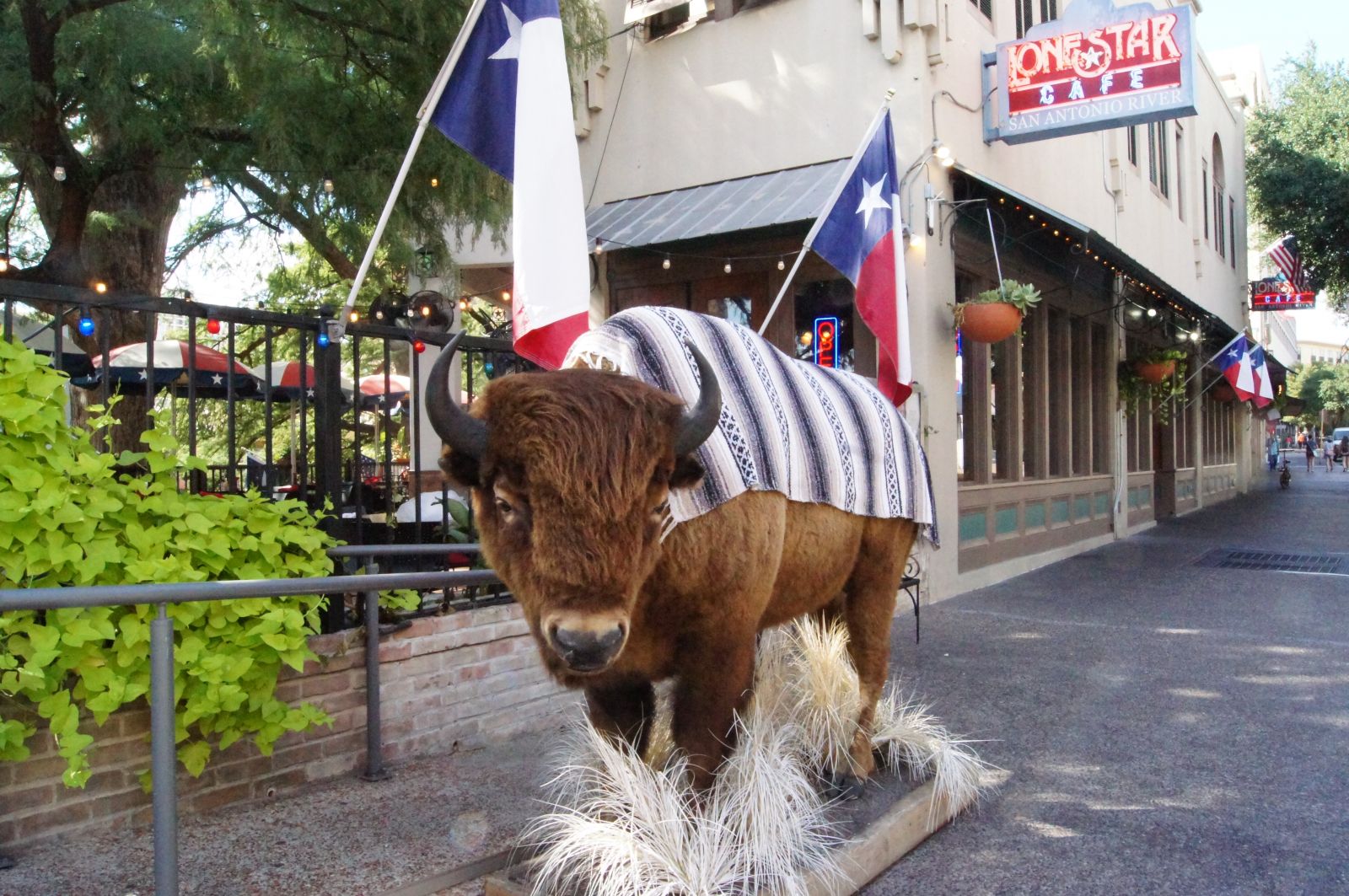 What We're All About, Y'all!
Lone Star Café has proudly served locals and tourists alike since 1981. Located at the heart of the San Antonio Riverwalk, our Texas sized balcony offers plenty of shaded seating with gorgeous views and a dose of good ol' Texas Hospitality.

Our American-Texas menu features something for everyone: Burgers, Barbecue, Steaks and Seafood, all homemade. We hand bread our chicken tenders, chicken fried steak, shrimp, catfish and onion rings and make our own sauces and salad dressings, fresh every day. Some our favorites are found at the end of the trail with our homemade Peach and Apple Cobbler, served a la mode in a sizzling skillet.

Our outdoor, Texas Bar features a variety of Beers, Spirits, Wines and Margaritas to choose from. Stop by and cool off with our famous 60oz Margaritas.